At SwimSense we are a family-orientated business where the local community is at the heart of everything we do. Our philosophy is centred around the individual swimmer, their motor, cognitive and emotional development, aquatic safety and the importance of technique while learning to swim.
Differentiation (Unique Individulisation)
SwimSense philosophy is underpinned by the individuality of our swimmers. Each and every swimmer is unique in their strengths and in the timing that they will make progress. Progression through the levels is tailored to individual development.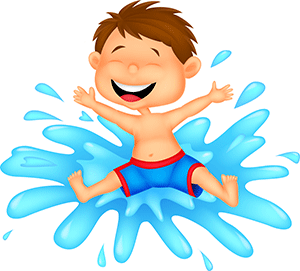 Pre-schoolers
Babies, Toddlers and Pre-schoolers will mainly be in groups, however there can be the possibility of requesting private lessons. We usually recommend Pre-schoolers to be in groups as they learn a lot from each other, while developing social and emotional skills. However all children are different and we adapt to the needs of the swimmer.
School Age Swimmers
Will only be in private or shared private lessons and lessons are tailored to the individual/s. Instructors follow lesson plans and adapt these as the term progresses and as the swimmer progresses in their own time. The beauty of private lessons is that the teacher gets to know the student well and knows their limits, knows when they can be challenged and how to tap in to their style of learning to make the best progress possible. This may be through emotional, social, physical or cognitive development.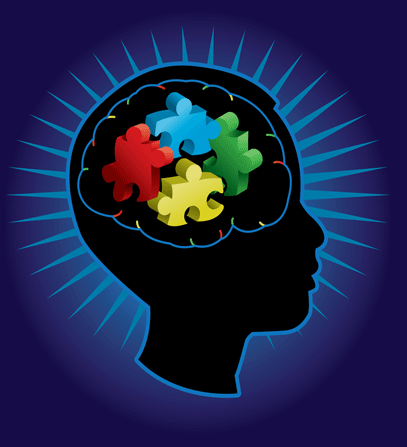 The most intense development of the mid-brain (movement brain) occurs during 6-24 months. Exposing our children to a variety of movements at this age helps to stimulate and encourage this development (Nathan Mikere-Wallis). Swimming uses many muscle groups and development continues to build throughout childhood.
Swimming is one of the only activities that utilises all 5 of our senses – touch, smell, sound, taste and sight. Exposure to these senses all at the same time, helps to stimulate more synapse connections in the brain, which ultimately builds neural pathways for all types of learning, not just physical.
Bill Boomer, swim technique researcher, encourages swimmers to be aware of their environment and their relationship with it. With this heightened sense of the water, their technique improves, and they are constantly firing up their cognitive brain, building more neural pathways for future learning.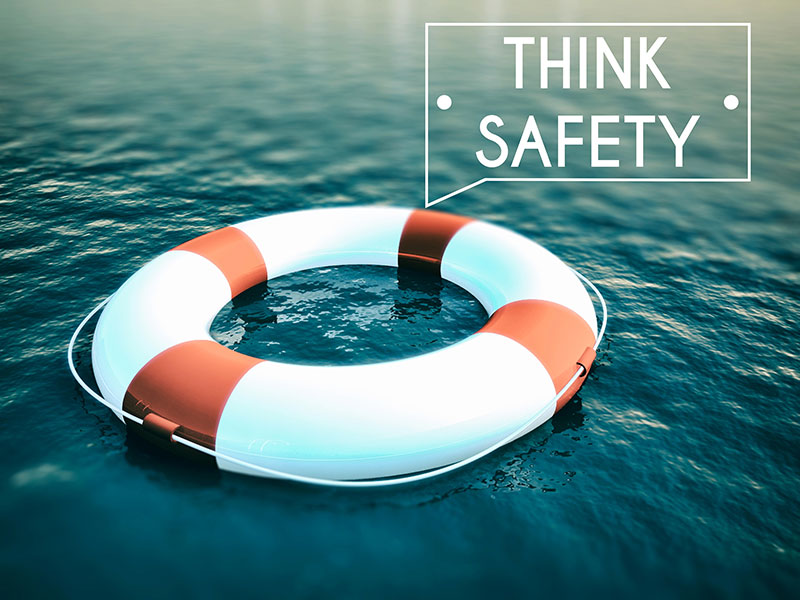 Sensibility
New Zealand is surrounded by water in the ocean, lakes, streams, rivers, pools, that it is a vital safety skill to learn to swim. Our focus is safety (right from babies' stage). Learning to float on our back, to reach for the side of the pool, and to enter the water safely, to our older swimmers, where they will learn water survival skills to help in a range of aquatic environments.
Sensibility around the water is paramount. SwimSense prioritises water safety in all of our lessons. Water Safety New Zealand have a goal that by the age of 14 years, all New Zealander's will have water safety skills.
In our programme, we have a specific lesson focus on Water Safety the last week of each term. For preschool group classes, the schedule is as normal. However our private and shared private lessons may have alternative times for Term 3 and 4 (Term 1 and 2 is within their normal 15 min lesson).  The swimmers get grouped together to make 25-30 minute lessons where we work through Water Safety NZ's requirements.
Water Safety Focus:
Term 1 - General
Term 2 - Rivers and Lakes
Term 3 - Lifejackets
Term 4 - Boat and Beach Safety
A popular school of thought is that swimming ability is 70% technique and 30% physical fitness. You only need to look at an 11 year old swimmer who has less strength and length of an adult, but who can by-pass the adult doing fewer strokes. The young swimmer is more efficient in the water. Why? Put simply, water is 800 times denser than air so working out how to move more effectively through the water is far more important.
At SwimSense we want our swimmers to progress to training squads and a bigger pool as soon as they are ready, however refining technique is vital to make this transition as smooth and as successful as possible.