Swimmers will work towards Challenger 1 stickers. These stickers are placed in the Challenger 1 booklet that each child will receive at the end of their first term swimming with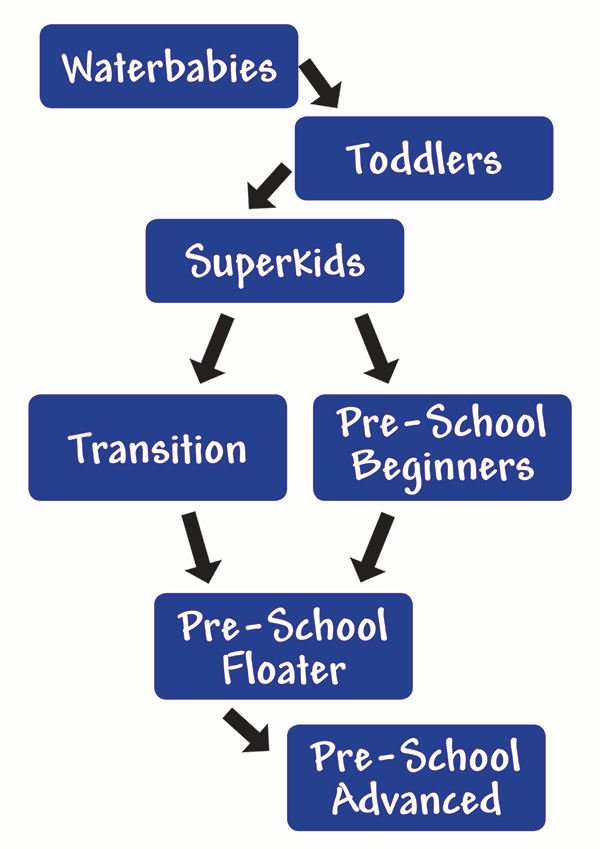 6 months – 12 months
Max 6 in class, 25 mins duration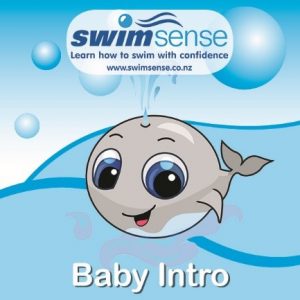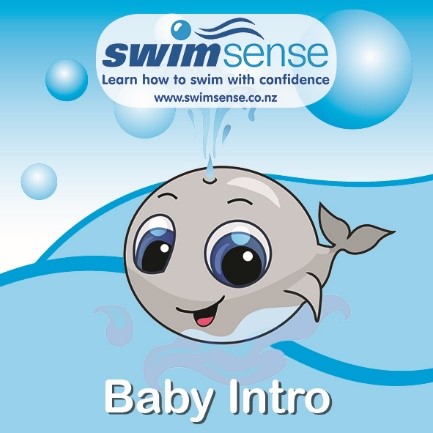 Parent/caregiver learns relaxed holds
Baby responds to cues for submersion
Cuddle kicks on tummy and back
Execute first submersion if ready
Independent (supervised) play on step and platform
Acquires strong grip, stands and holds rail
Baby responds to simple verbal commands e.g. kick, splash
Free float to parent/caregiver – 3 seconds
12 months – 2 ¼ years
Max 6 in class, 25 mins duration
Assisted turns to parent/caregiver
Free float 5 seconds and pull up on parent or ledge
Can hold onto pool side/rails
Independent movement (arms and legs) in water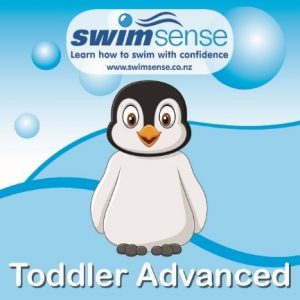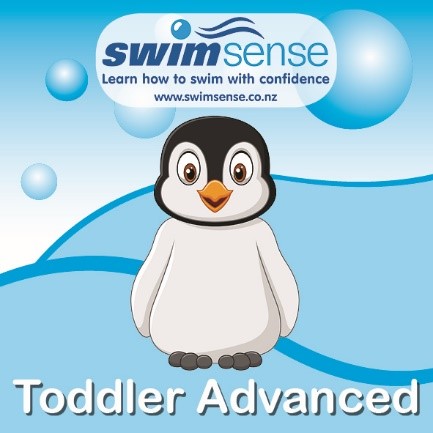 Master turning unaided to parent/caregiver
Short swim unaided to parent/caregiver
Can 'monkey' independently
Independent propulsion – kicking & paddling
Superkids
2 ¼ years – 3 ½ years
Max 6 in class, 25 mins duration
Building on skills learnt in baby and toddler classes, and gaining independence through songs and games. We will continue to practice the eight basic skills and expect the children to become proficient in blowing bubbles, submerging, floating on front and back with an aid, kicking and safe entry and exit. Children should also be able to make short independent "swims". Parents are still in the water with child. Child is working towards other stickers from 'Challenger 1'.
Transition
3 years – 4 years
Max 6 in class, 25 mins duration
This class is designed for those who have had lessons since young and who are confident with short independent swims. Two parents are in the water to support the teacher to transition these young swimmers to be independent from parents. Challenger 1 skills are being developed such as safe entry/exit, kneeling dives, independent float front and back, independent vertical rotations, and building on kicking skills.
Pre-School Beginners
3 ½ years – 5 years
Max 4 in class, 25 mins duration
This class is for swimmers building confidence to put face in the water. Developing safety skills while having fun.
Pre-School Floater
3 ½ years – 5 years
Max 4 in class, 25 mins duration
Swimmers are confident putting their face in the water, developing kicking and floating skills.
Pre-School Advanced
3 ½ years – 5 years
Max 4 in class, 25 mins duration
Swimmers are confident floating independently, kicking and developing arm circles on front and back.
Aqua Sensory Class
18 months – 5 years
Max 8 in class, 25 mins duration,
$12 per lesson,
Parents required in water
Description of class
Children are all different and learn in different ways. Some have more heightened senses and awareness than others. For some children, the pool environment is overwhelming. But it can also be so powerful if we change how we view our learning in water. At SwimSense, we are introducing a new class that reflects our ethos of going at the learner's pace.  Our new Aqua Sensory class combines a multi-dimensional approach to learning to swim. 
The lessons are run as a circuit-based class, where parent and child have the time and space to learn at the child's pace. Teacher sets up the class, explains activities, and is there to guide when required, however they step back to allow the relationship to flourish between parent and child to help the learning naturally occur.
Why would a parent join this class?
To help your child learn to swim when they are ready at their own pace. 

To slow life down, and to appreciate the experience of being in the water together with your child.

Heighten awareness of all of the other learning that can happen in water, such as fine motor skills, building self-esteem, confidence, creativity to help develop the 'whole' child. 

Learn through all senses; a multidimensional human sees, feels and moves in more ways than one.

Bring the joy of fun and relaxation to the water and the potential for magic is endless.